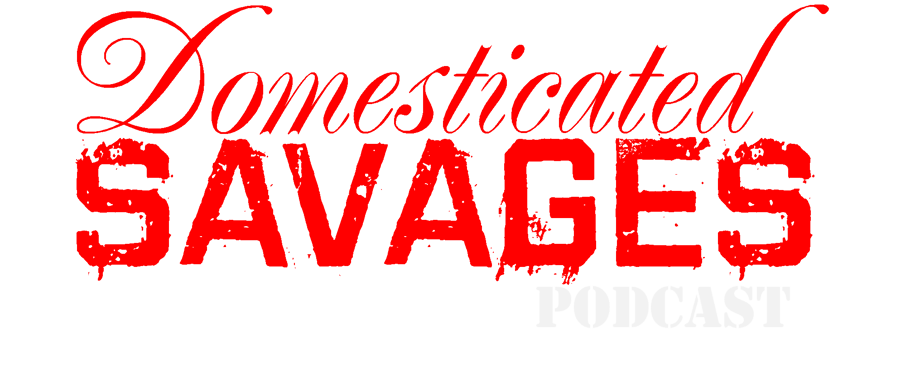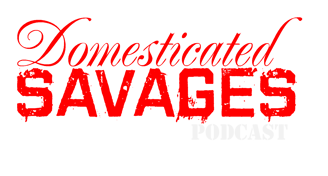 Hilarious Stories Unleashed: Join the Police Officer's Podcast
Welcome to the Domesticated Savages
We're a group of COPS who currently work the mean streets of a big city. You'll hear our stories as experienced through our eyes. We are here to entertain, enlighten and have a GOOD DAMN TIME! Join us on these high adventures.
Discover a collection of incredibly funny and entertaining stories from the streets, shared on our podcast. Get ready to laugh and be entertained! Tune in anywhere podcasts can be heard, just search "Domesticated Savages"
Explore our selection of high-quality merchandise, including shirts and hoodies, that reflect the ethos of what we believe in. Wear them proudly and support our show!
About the Domesticated Savages
Domesticated Savages is a podcast dedicated to showcasing the lighter side of law enforcement. We believe in bringing joy and entertainment to our listeners through our humorous and engaging stories. Explore our merchandise collection to show your support!
Unleashing the hilarious side of law enforcement